Develop mental fortitude and true confidence
In my book, "Not Caring What Anyone Thinks Is A Superpower", I share the methods and strategies I used to turn my life around — from growing up in the ghetto and being a screw-around in my twenties...
To finding the boxing gym... And then the National Guard... and then pursuing a Physics degree.
Get the first chapter for free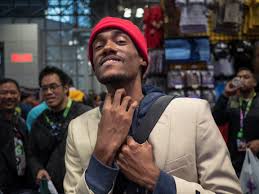 You don't have to smoke crack to get the crackhead hustle, work ethic, and mindset. Read on to learn how.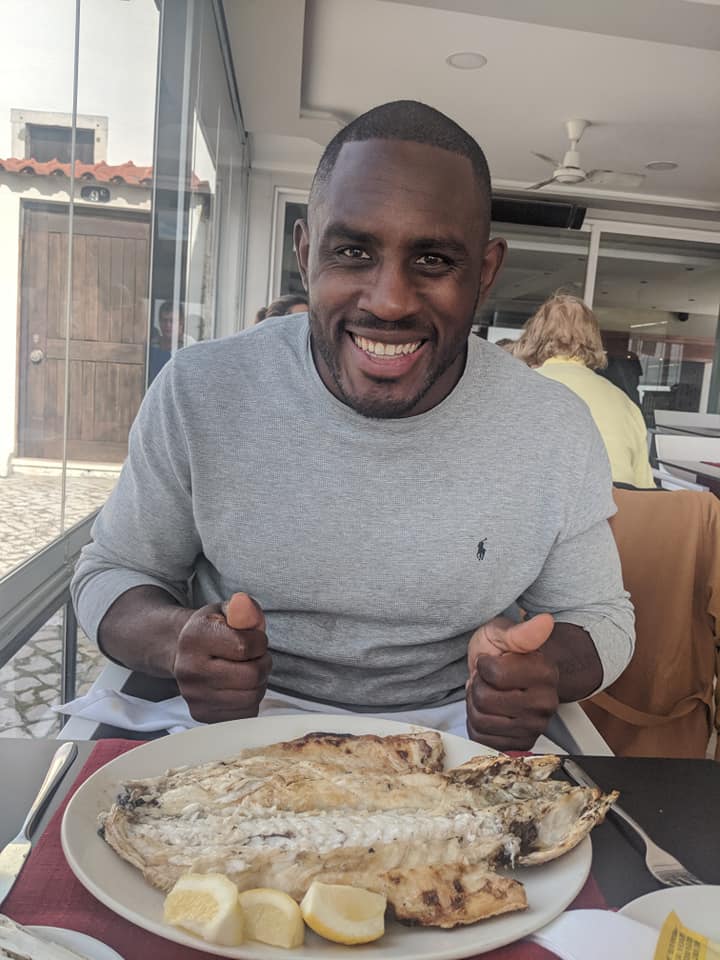 I've figured out many things about being a happier person. I've learned about increasing my overall happiness, eliminating negative thoughts, and finding positivity during the hard times. Read on to learn how.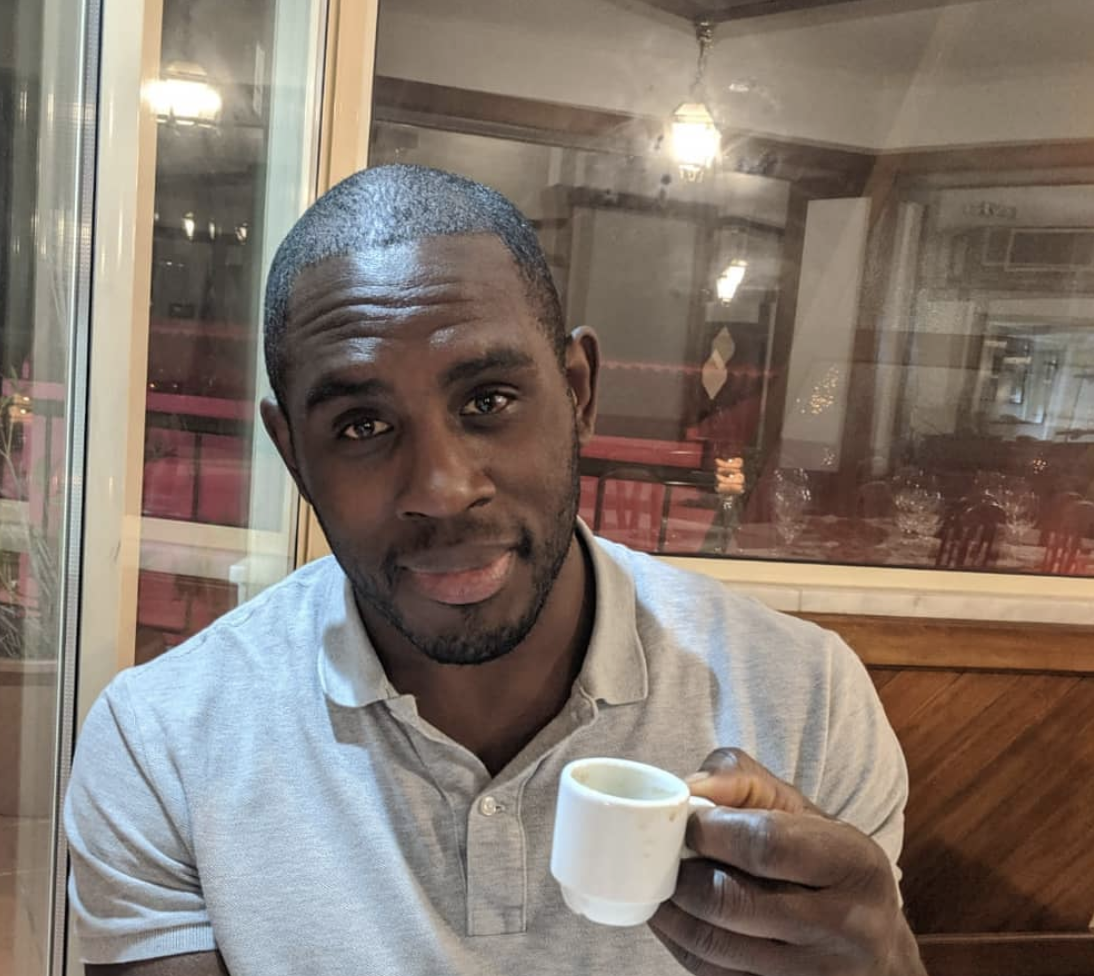 I detail my experience getting an 3200 grafts of hair transplanted in an FUE hair restoration procedure. Before/after and timeline photos included.
Join the club! Every week I send my subscribers a piece of exclusive writing.
As a member of my mailing list, you will get exclusive content, first dibs on new articles, and... I try my best to reply to every email I receive.
So don't be shy: sign up, drop me a few lines, and join the club.
Get the free chapter
Almost there! Please complete this form and click the button to gain instant access.