Develop mental fortitude and true confidence
In my book, "Not Caring What Anyone Thinks Is A Superpower", I share the methods and strategies I used to turn my life around — from growing up in the ghetto and being a screw-around in my twenties...
To finding the boxing gym... And then the National Guard... and then pursuing a Physics degree.
Get the first chapter for free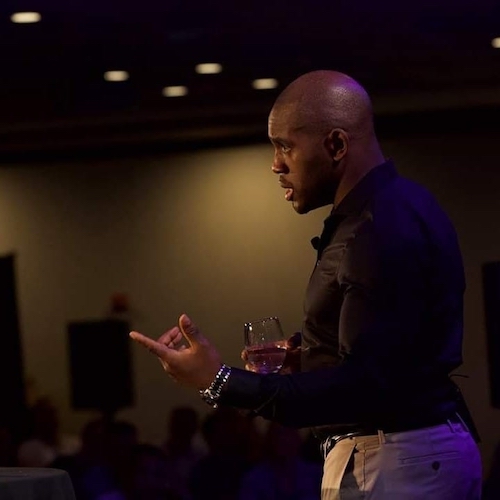 There are 4 core values that make up a successful personal leadership philosophy. This article teaches you what they are and how to implement them.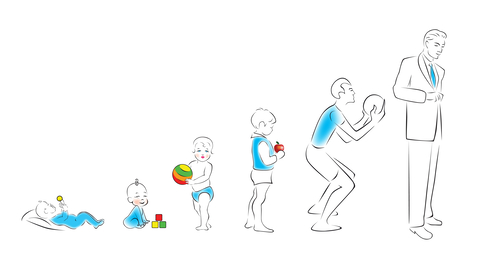 How do you become more mature and improve your quality of life? Here are 6 major signs of mental and emotional maturity that you can start to follow.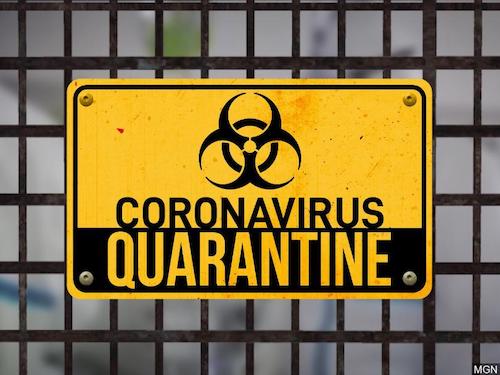 Covid-19 is wreaking havoc in the world. I show you how to keep your sanity and get better from this quarantine.
Join the club! Every week I send my subscribers a piece of exclusive writing.
As a member of my mailing list, you will get exclusive content, first dibs on new articles, and... I try my best to reply to every email I receive.
So don't be shy: sign up, drop me a few lines, and join the club.
Get the free chapter
Almost there! Please complete this form and click the button to gain instant access.