Products that make my life easier
"Ed, what do you recommend I use for X?"
On this page you'll find the answer. This is a list of all the products and services I use to stay healthy, stay productive, and run my business.
---
1.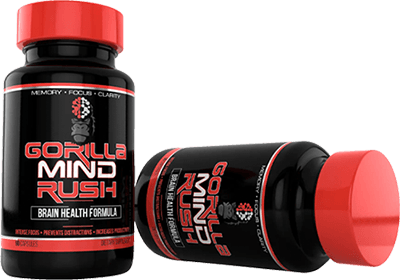 Gorilla Mind Rush
This nootropic is as good as adderall without the crash and Modafinil without messing up your sleep schedule. I use this for everything from long days of writing, to working out at the gym or games of chess. My focus has never been better.
Learn more →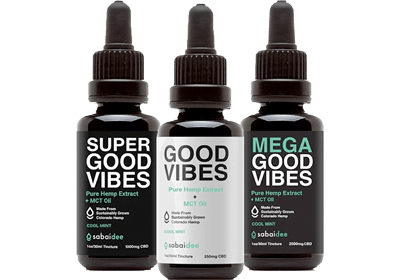 Sabaidee CBD Oil
I got into CBD to help recover from concussions from boxing, but I discovered that it's a fantastic for sleep. It also helps with clear thinking by making you calmer.
Learn more →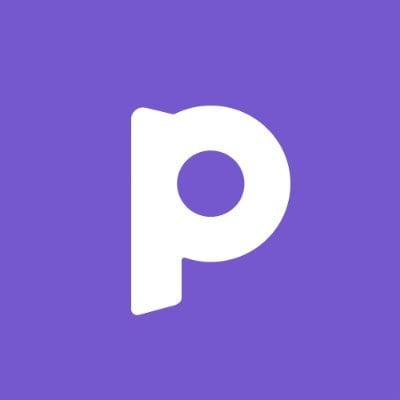 Podia
Podia is an amazing one stop shop for setting up courses, products, membership sites, and whatever else you could think to expand your brand and make money online. Many of the courses and memberships you see on this site are hosted on Podia.
Learn more →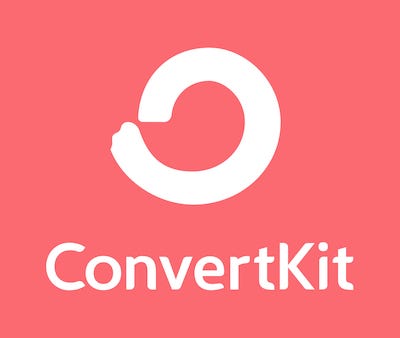 ConvertKit
This is what I use to manage my email list. You can also use it to set up lead magnets to collect email addresses and easily schedule email sequences. I made the switch over from Mailchimp a few years ago and I haven't looked back since.
Learn more →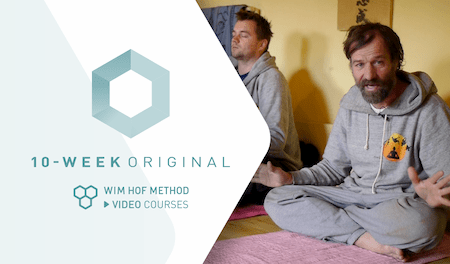 Wim Hof Breathing Method
Gaining control of my breathing and response to cold started as a vanity project, but it has also greatly benefitted my concentration and immune system. This is an easy 10 week course that will expose you to what's physically possible if you put your mind to it.
Learn more →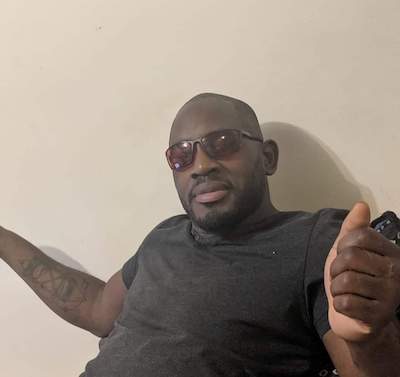 Carbonshade Blue Light Blocking Glasses
These glasses make it easier to fall asleep because they block the disruptive blue wavelength that we're overly exposed to as a result of prolonged screen time.
Learn more →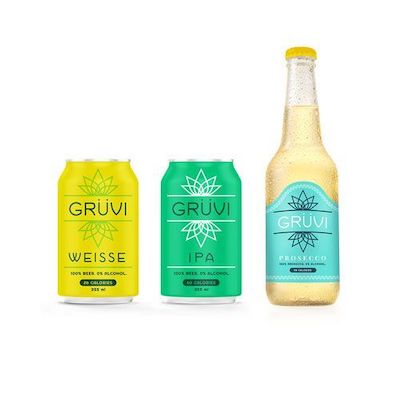 Gruvi Non-Alcoholic Beer
I've been sober since Dec 23rd, 2013. I like the taste of beer but I don't enjoy how my behavior changes under the influence of alcohol. Gruvi is a delicious non-alcoholic beer with all of flavor and none of the foolishness. Use discount code ED10 for a 10% discount.
Learn more →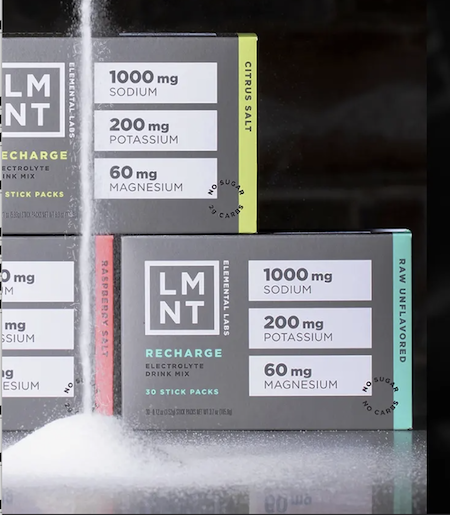 LMNT Electrolyte Powder
LMNT Recharge is a tasty electrolyte blend that replaces vital electrolytes without the sugars and questionable ingredients found in conventional sports drinks. My girlfriend actually keeps drinking my supply after our runs.
Learn more →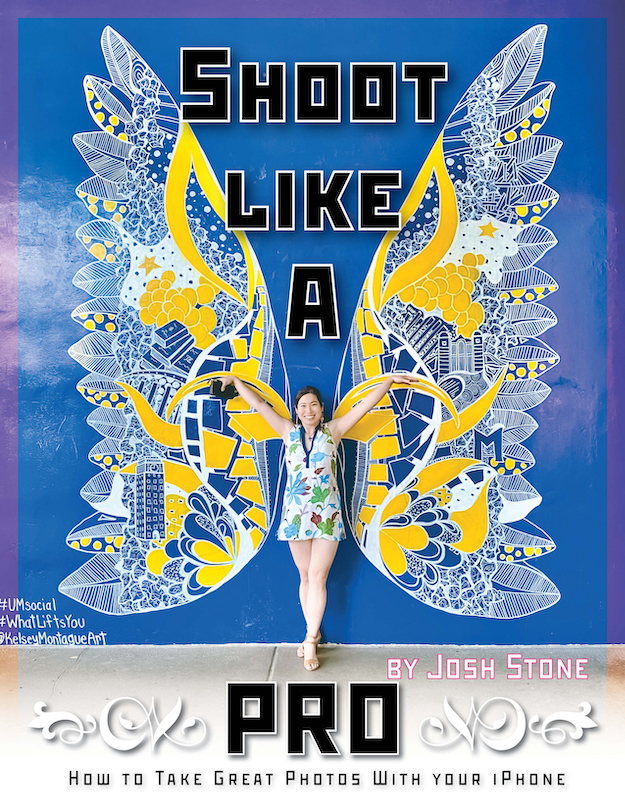 Shoot Like A Pro: How to Take Great Photos With your iPhone
These techniques and tactics are easy to apply, make a big difference, and learning them takes no time. It doesn't matter whether you want to capture great vacation memories, take photos to decorate your home with, or just want to be a better photographer.
Learn more →