Press & Media
Press Page & Media Kit
Writer byline
Ed Latimore is a former professional heavyweight boxer, a competitive chess player, and a bestselling author. Ed's writing focuses on self-development, realizing your potential, and sobriety — all of which he approaches from personal experience, overcoming poverty and addiction. Check out his blog at edlatimore.com.
Photos
High-resolution photos (click to enlarge).
Interview/podcast requests
Press & Media
Depending on luck alone may have worked for a young Ed Latimore, but when this writer and former Heavyweight pro boxer learned to bet on himself, he found self-respect and the capability to dictate his own future.

Upgrade Your Winter Sports Routine With These Athlete-Approved Tips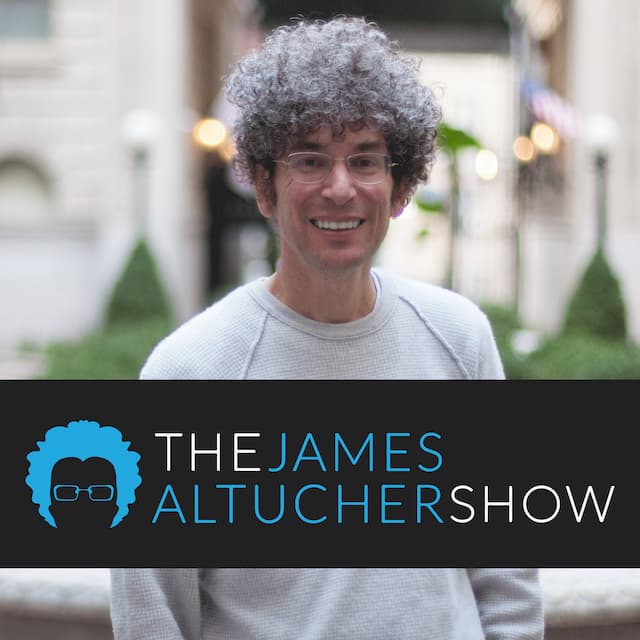 A man of diverse talents and interests.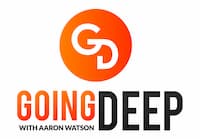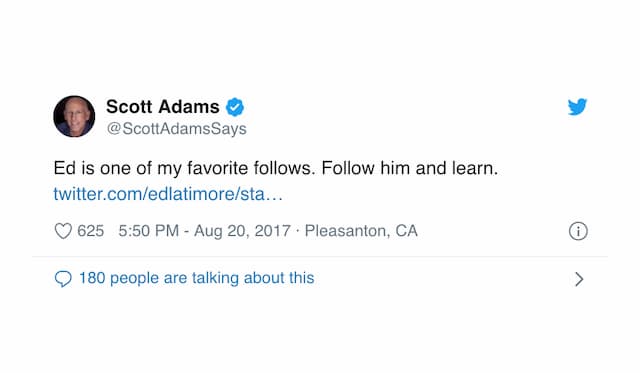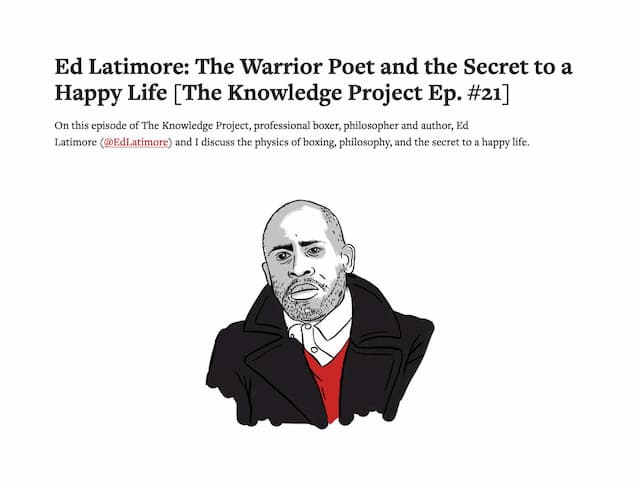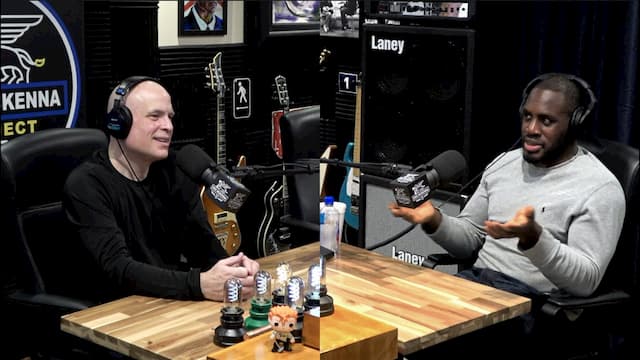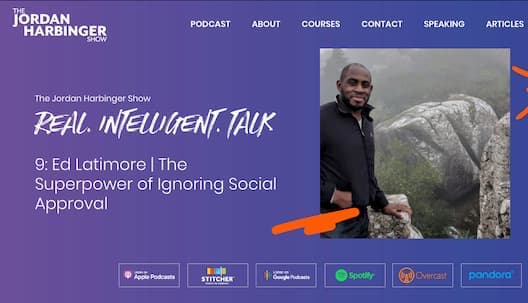 Ed Latimore might be the most interesting person you'll ever meet.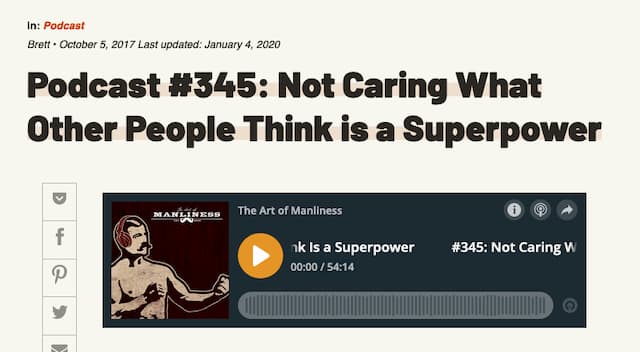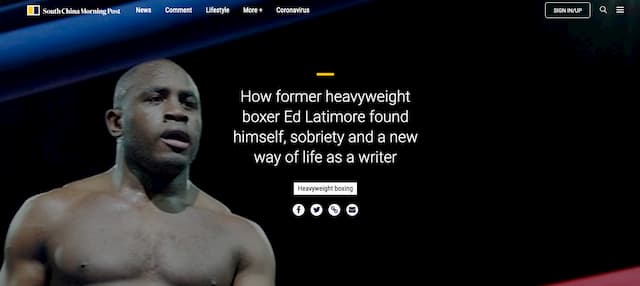 Latimore is part of a wave reinventing the modern masculine male.
Ed's style of communication is direct, and always from a place of 'Skin-in-the-game,' meaning he speaks about what he personally has involvement in, and not that which he doesn't.
Featured on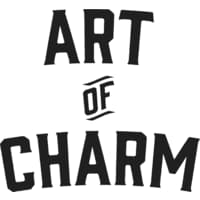 Published on the Art of Charm blog

Appeared on Farnam Street's Knowledge Project podcast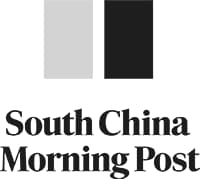 "Latimore is part of a wave reinventing the modern masculine male"

Guest columnist for AskMen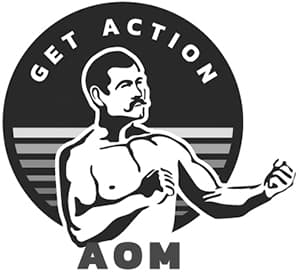 Appeared on the Art of Manliness podcast