Public Speaking
Book me as a speaker
As a speaker, I deliver the same kind of practical and stoic perspective on life, mindset, skills, and interpersonal relations that I talk about in my writing.
Get a taste from the video below:
Who you are
This should be a brief qualifying statement about the types of events you want to speak at (e.g. size, budget, event type, location).
What I bring to the table
I will deliver an engaging speech drawing on my rich and varied life experience. Some of my credentials include:
13-1-1 Professional Boxing Record
Honorable Discharge From United States Military
Bachelor of Arts in Physics
Best Selling Amazon Author
Competitive Chess Player
Past speeches
Inquire about availability
Featured on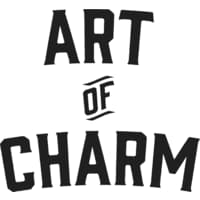 Published on the Art of Charm blog

Appeared on Farnam Street's Knowledge Project podcast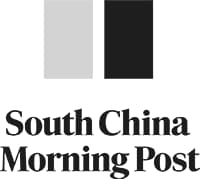 "Latimore is part of a wave reinventing the modern masculine male"

Guest columnist for AskMen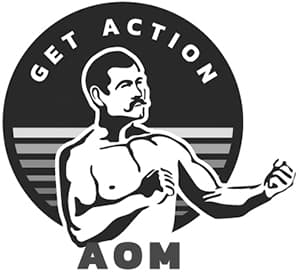 Appeared on the Art of Manliness podcast