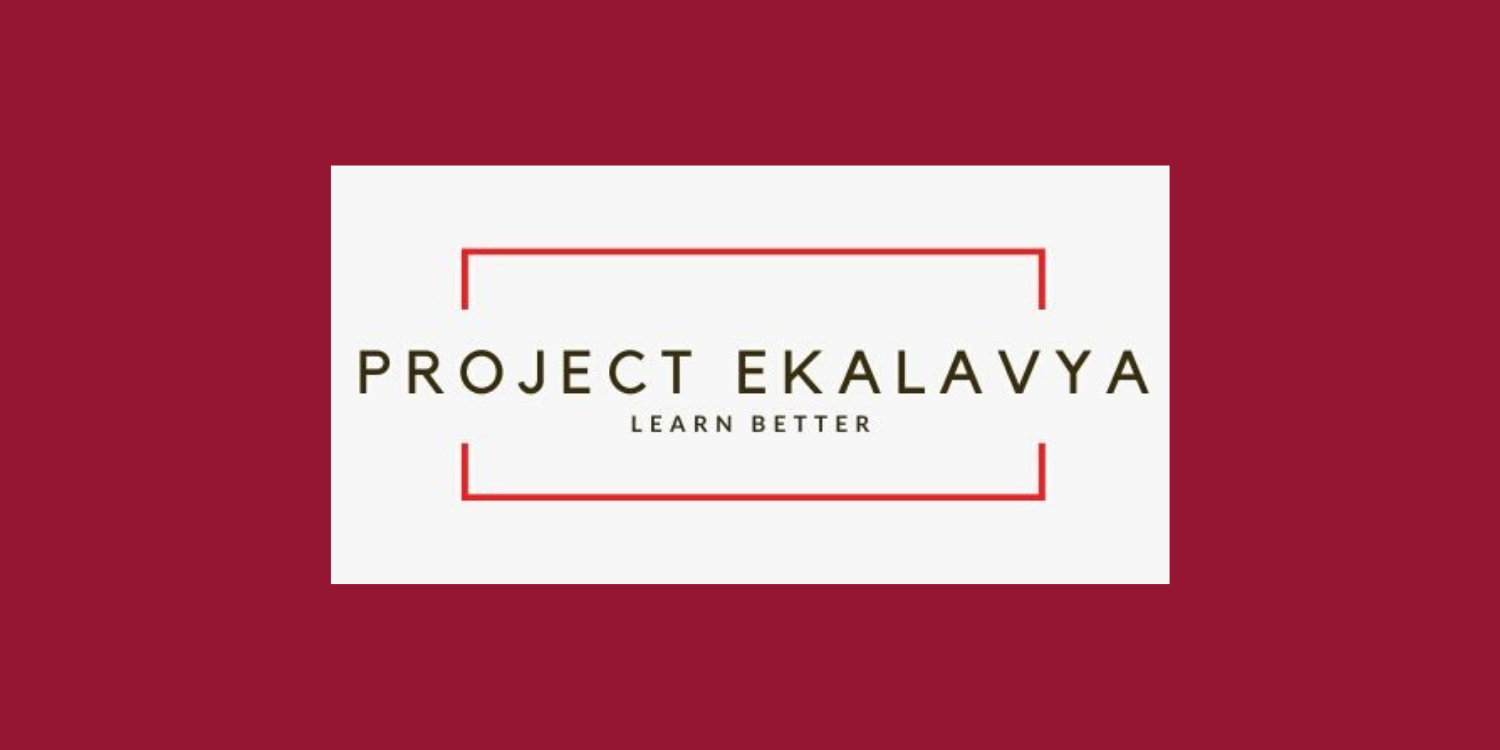 Project Ekalavya
We read books, took notes, marked core concepts & made them into stunning infographics.
There are too many books and not enough time to read them all!
Reading the book summaries takes less time, but eventually you run into the same problem–too many book summaries and not enough time.
Even if you listen to audiobooks and 2x speed, there aren't enough long drives, quiet walks and solitude for you to make a dent in the knowledge you crave.
You're not one of those people who cares about showing off how many books you've read.
You're not one of those people who cares about memorizing trivial nonsense.
And you're definitely not one of those people who always needs to be reading a book to feel complete and whole.
This is why you need Project Ekalavya - Book summaries that you can't forget.
They say that a picture is 1000 words. We say it's worth even more.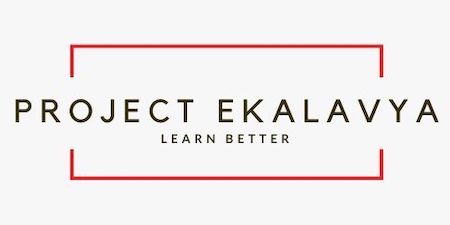 We've read the books for you and then taken the key ideas and created beautiful infographics that capture the big ideas in a small amount of time.
Not only you will be able to digest the main ideas of the book faster but also have no problem recalling the information and making use of it to get ahead of everyone around you.
If knowledge is power, Project Ekalavya is the state of the art power line that delivers the juice better than anyone out there.
When you want to quickly recall the main ideas from a book, you'll only have to glance at the infographics to quickly refresh your mind on the big ideas. We take the main ideas from the modern classics of mindset, business, and self-improvement so you don't have to waste time doing.
What people are saying about our infographic book summaries?
When we launched on Product Hunt & ranked as #1 Product with over 755 votes.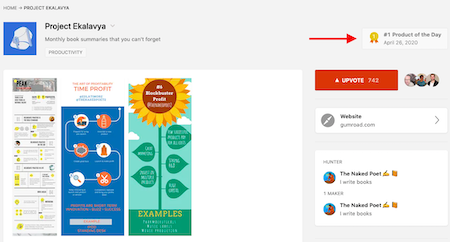 Tiago Forte is the founder of Forte Labs and one of the foremost experts on productivity. Here's what he had to say!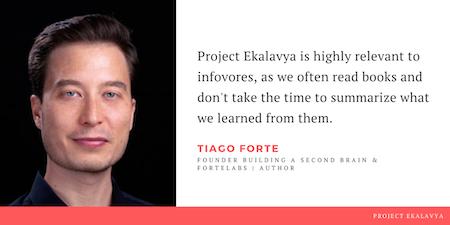 Yele Bademosi can learn more with less time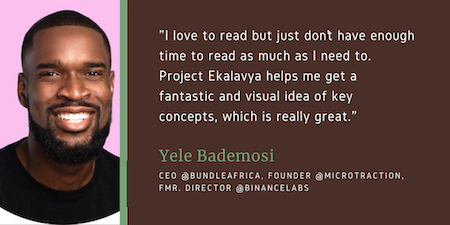 How do we choose which books to summarize?
We choose the books that are both popular and useful.
These are the books that everyone wants to read but they don't have time. The books help you learn better & earn better.
Project Ekalavya is the busy person's solution for learning from long books in less time.
Here's a sample of the book summary for "Peak: Secrets from the New Science of Expertise"

How does Project Ekalavya work?
As long as you are subscribed, each month you will receive 3 infographic summaries of the main ideas of the books we've read through each month. The main ideas of the book will be illustrated, mapped, and presented for you to get the main idea without ever having to pick up a book.
When you sign up, you'll get 3 of these distributed each month, direct to your mailbox, so you can learn, faster, and retain more than you ever could reading the conventional way.
Subscribe Now.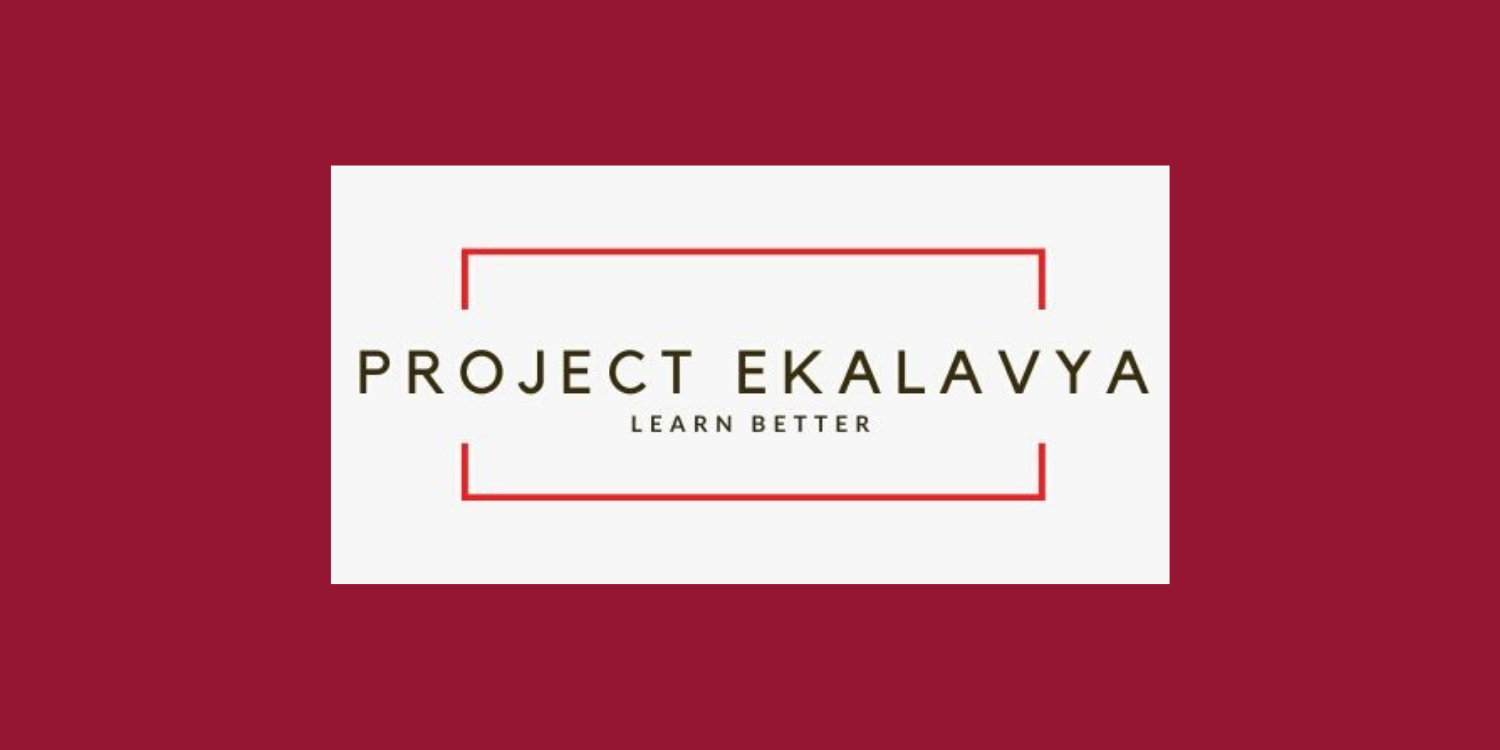 Project Ekalavya
We read books, took notes, marked core concepts & made them into stunning infographics.