Mental Mastery
Become smarter by increasing your focus and learning how to learn
Clear thinking leads to sound decision making. Sound decision making leads to a simpler, easier life.
Courses & Books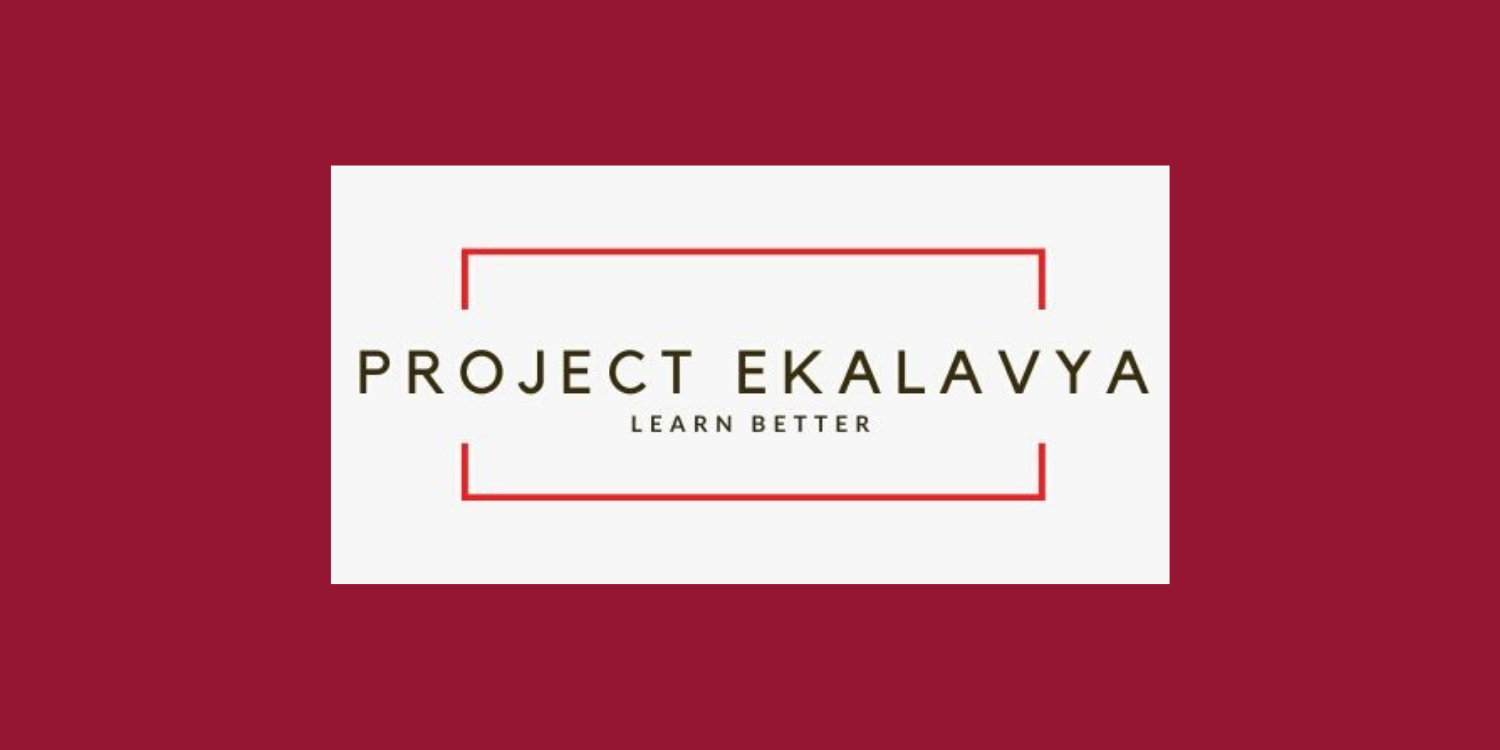 A boxer teaches you how to get better at math
This article details the step-by-step methods I used to grasp basic arithmetic, higher-level calculus, and every math concept and level of math in between.
Read →
10 ways to quickly become a better person
If you want to be the type of person that people look up to and respect, then I present to you 10 habits that will make you a better person that you can start now.
Read →
How to hustle like a crackhead
You don't have to smoke crack to get the crackhead hustle, work ethic, and mindset. Read on to learn how.
Read →
My six months with blue light blocking glasses
I've been using blue light blocking glasses for six months now. Here's why I still use them (and the science behind it).
Read →
How to stay focused
Do you have trouble focusing one thing? Do you easily get distracted by social media? I'll teach you how to focus better.
Read →
My honest Gorilla Mind Rush review
A comprehensive review of Mike Cernovich's Gorilla Mind Rush nootropic stack: what I think of it, how I use it, and how it compares to other products.
Read →
How to get your life together
Five years ago, I was a sad human being. I was an alcoholic working customer service. I managed to turn my life around. Here's how I did it.
Read →
What separates professionals from amateurs
Do you want to the best or just have a hobby? If you want to learn how to be a professional, this article shows you how to stop being an amateur.
Read →
How to get motivated — a top performer's secrets
Procrastination is a big enemy of accomplishing your big goals. Learn how to become motivated enough to defeat it.
Read →
How to wake up earlier
This article will teach you the secret of how to wake up earlier. It doesn't matter why you want to be an early riser. The only thing that matters is that you have a powerful reason for beating the sun up.
Read →
Books I'd recommend to any friend
A curated list of the most influential, memorable, and instructive books that I have read over my entire life.
Read →
Quick tips on concentration
My views on concentration and what I do to increase my ability to focus deeply for long amounts of time.
Read →